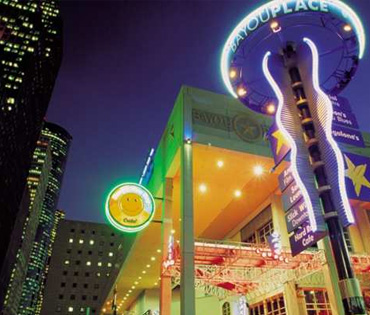 ABOUT US
We at Clinton Prestige Homes maintain a standard of excellence and service that has granted us the knowledge of designing and building our products with up-to-date styles and trends while keeping to high standards of craftsmanship and quality. At Clinton Prestige Homes, we stake our reputation on our finished projects.
Our crew's specialists are licensed, bonded and insured for your protection and are experienced in all phases of construction. From planning, design and material selection to your closing, Clinton Prestige Homes will guide you step by step through out the construction phases until closing.
WHY CLINTON PRESTIGE HOMES?
Our attention to detail, individual service, and experience can match your goals with the right design plan, quality manufacturers and experienced craftsmen. We at Clinton Prestige Homes are sincerely committed to making each project a success. We maintain the highest professional standards in our work and conduct, with responsible accounting, management of schedules and budgets, and state-of-the-art tools and methods.